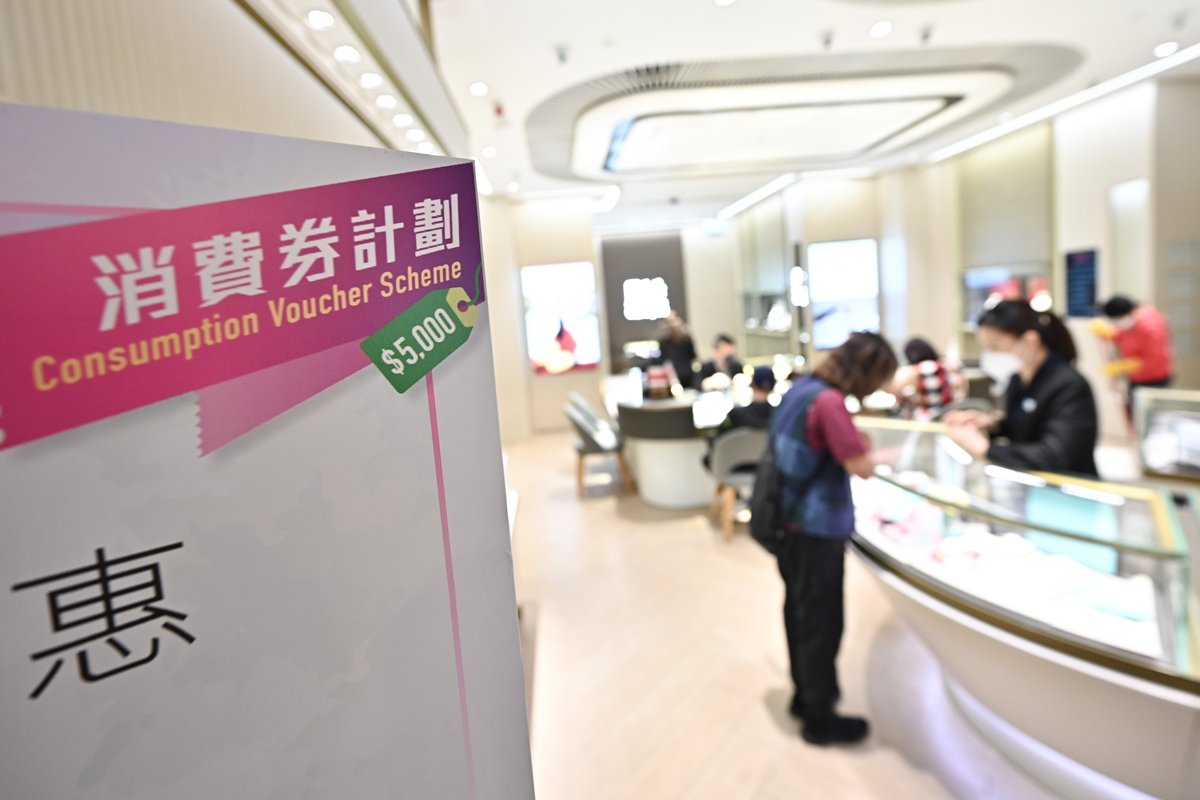 Overall consumer prices rose 1.3% in April year-on-year, smaller than the 1.7% increase in March, the Census & Statistics Department announced today.
Netting out the effects of the Government's one-off relief measures, the year-on-year rate of increase in April's underlying inflation rate was 1.6%, smaller than the increase rate of 1.7% in March.
Compared with April last year, price increases were recorded for basic food; clothing and footwear; meals out and takeaway food; transport; alcoholic drinks and tobacco; miscellaneous services; durable goods; miscellaneous goods and electricity, gas and water.
On the other hand, a decrease in housing was recorded.
The Government said the increase in basic food prices saw some moderation due to the stabilisation of fresh vegetables supply. Meanwhile, price increases for meals out and takeaway food picked up amid the receding local COVID-19 epidemic. Prices of energy-related items continued to record visible increases.
Looking ahead, while external price pressures are expected to remain intensive in view of elevated inflation in many major economies, overall inflation should stay moderate in the near term as domestic cost pressures remain largely mild, the Government added.
---
PREVIOUS
NEXT
Latest Business News
最新商業資訊
---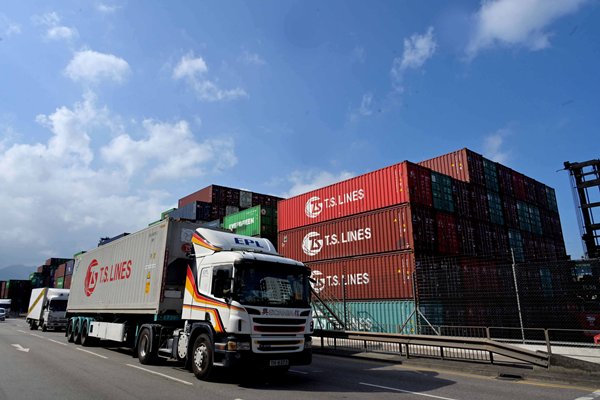 The value of Hong Kong's total goods exports decreased to $388.1 billion in May, down 1.4% compared with the same month...
---
The Government today reminded those who wish to seek a review of their applications under the Temporary Unemployment Reli...
---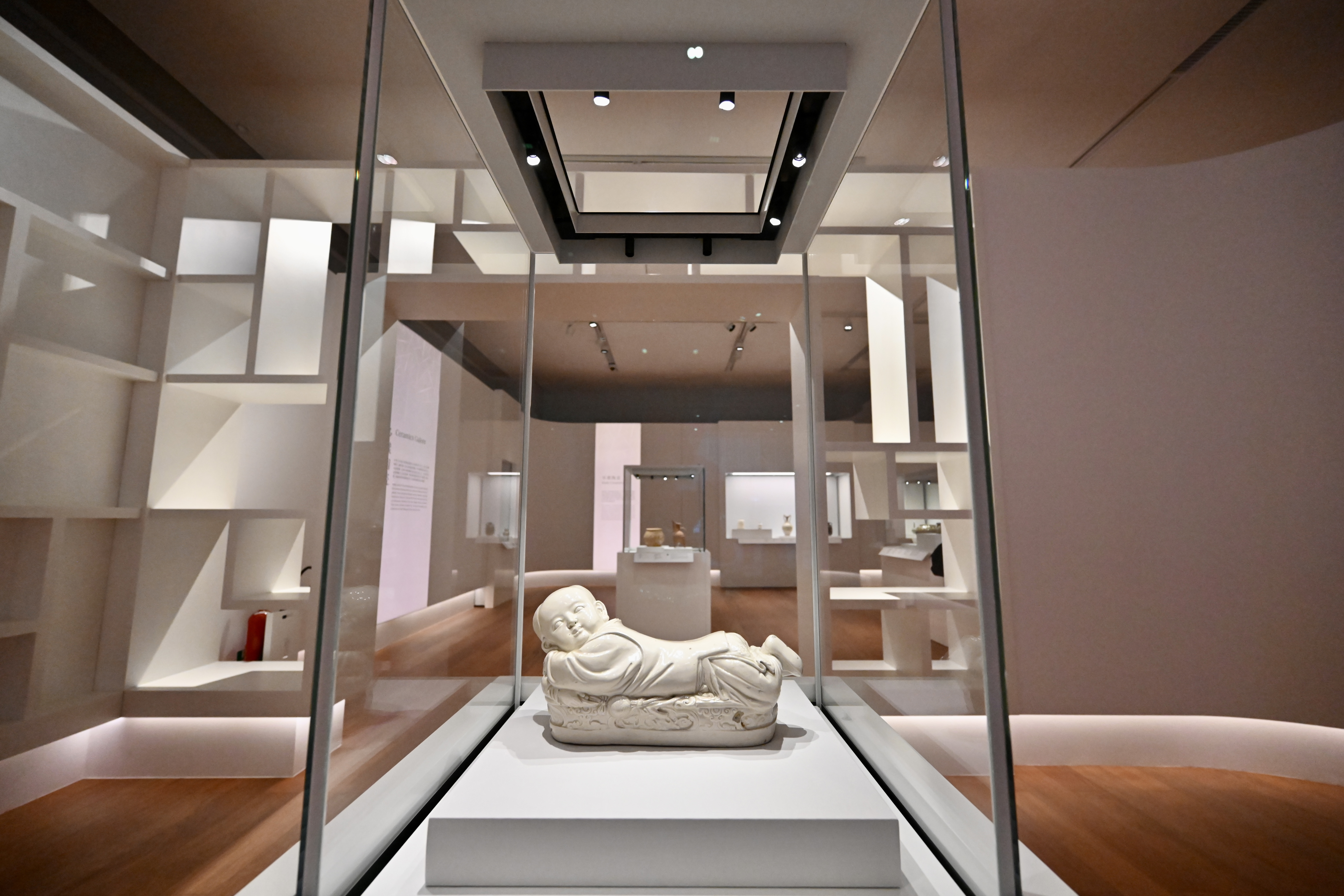 The Hong Kong Palace Museum is set to open on July 2.
The museum has nine exhibition halls displaying pricel...
---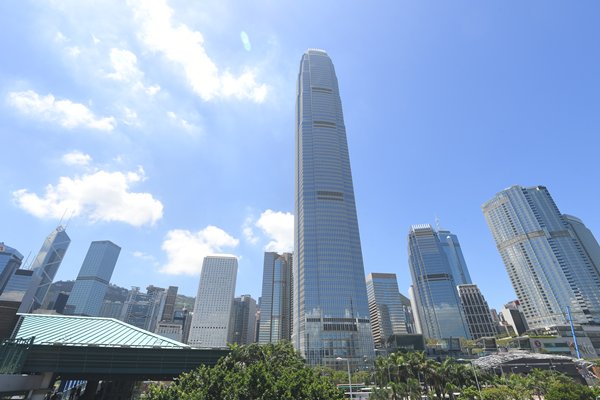 The Government announced today the establishment of the Digital Economy Development Committee to accelerate t...
---