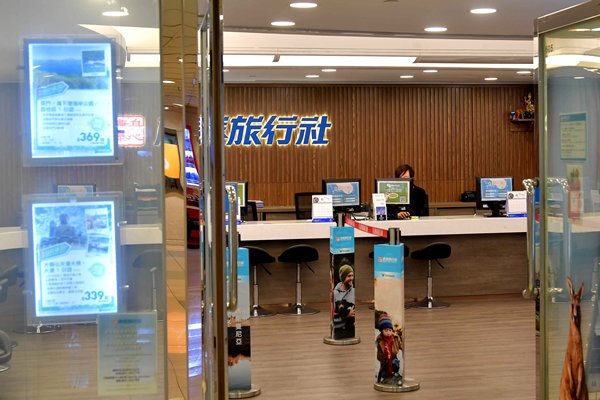 The Government announced that cash subsidies involving more than $251 million were disbursed today to over 99% of the eligible people covered by the sixth round of the subsidy scheme for the tourism industry under the Anti-epidemic Fund.
The subsidies were deposited directly to the designated bank accounts of about 1,510 travel agents, some 17,150 travel agents' staff and freelance accredited tourist guides and tour escorts, in addition to around 3,350 drivers of tour service coaches mainly serving tourists.
Eligible travel agents and their staff who have never applied for a subsidy or did not apply in the last round should submit an application with documentary proof to the Travel Agents Registry by February 7.
Application guidelines and forms can be found online.
---
PREVIOUS
NEXT
Latest Business News
最新商業資訊
---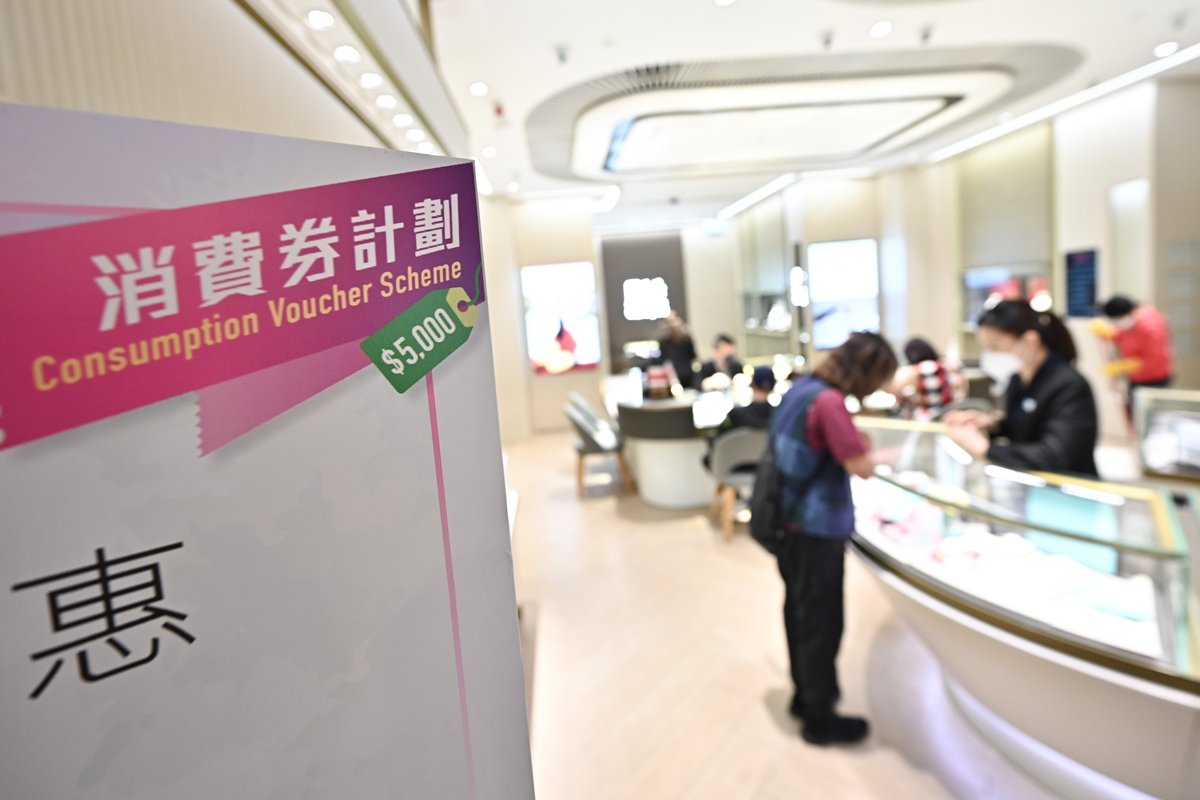 Overall consumer prices rose 1.3% in April year-on-year, smaller than the 1.7% increase in March, the Census & S...
---
Secretary for Financial Services & the Treasury Christopher Hui today chaired the second meeting of the Coordination ...
---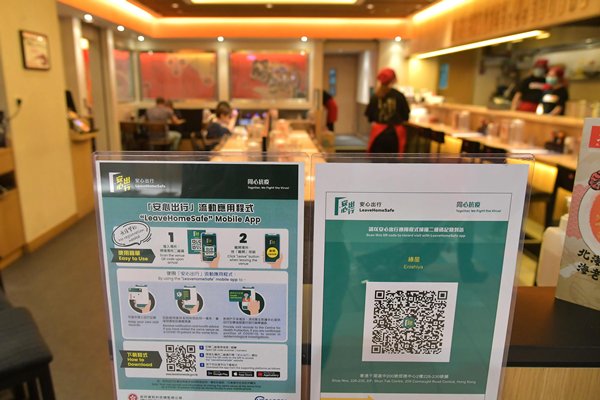 The "LeaveHomeSafe" telephone hotline 2626 3066 will be launched tomorrow to handle public enquiries about installing...
---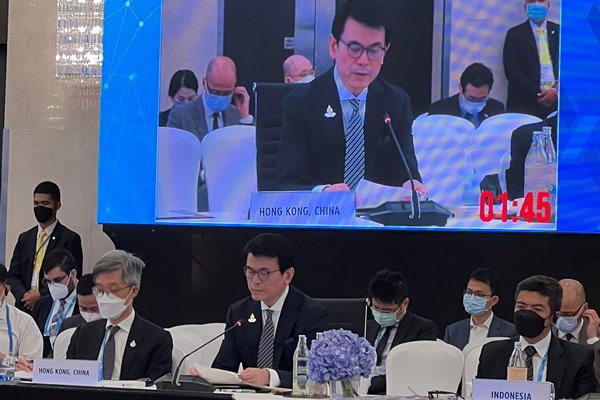 Secretary for Commerce and Economic Development Edward Yau stressed the importance of international co-operation and regi...
---