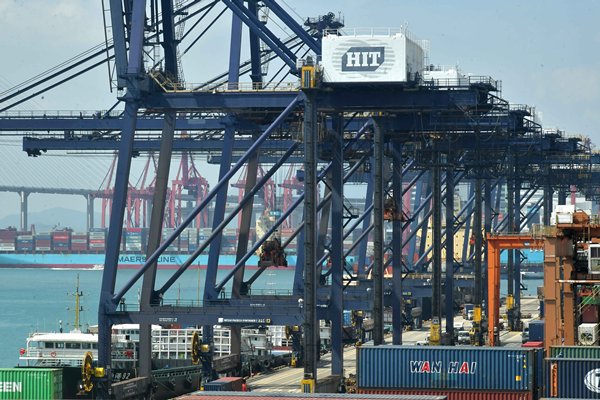 The value of Hong Kong's total goods exports increased to $489.5 billion in December, up 24.8% compared with the same month in 2020, the Census & Statistics Department announced today.
The value of goods imports rose 19.3% to $522.3 billion for the same period.
A trade deficit of $32.8 billion, or 6.3% of the value of imports, was recorded for the month.
For 2021 as a whole, the value of total goods exports climbed 26.3% over 2020, while that of goods imports went up 24.3%.
A visible trade deficit of $347.1 billion, or 6.5% of the value of imports, was recorded in 2021.
Comparing the fourth quarter of 2021 with the preceding quarter on a seasonally adjusted basis, the value of total exports increased 5.6% while that of imports rose 0.7%.
The Government said that the value of merchandise exports continued to increase sharply in December.
Exports to the Mainland, the US and the European Union all expanded notably, and those to other major Asian markets also showed increases of varying degrees.
For 2021 as a whole, total merchandise trade value amounted to $10.2684 trillion, surpassing the high in 2018 by 15.6%.
Looking ahead, the global economic recovery should continue to support Hong Kong's exports.
However, pandemic-induced logistics disruptions may pose some pressures on the export performance in the near term.
The expected slower pace of global economic growth, China-US relations, geopolitical tensions, as well as the monetary and fiscal policies in major economies also warrant attention, the Government added.
---
PREVIOUS
NEXT
Latest Business News
最新商業資訊
---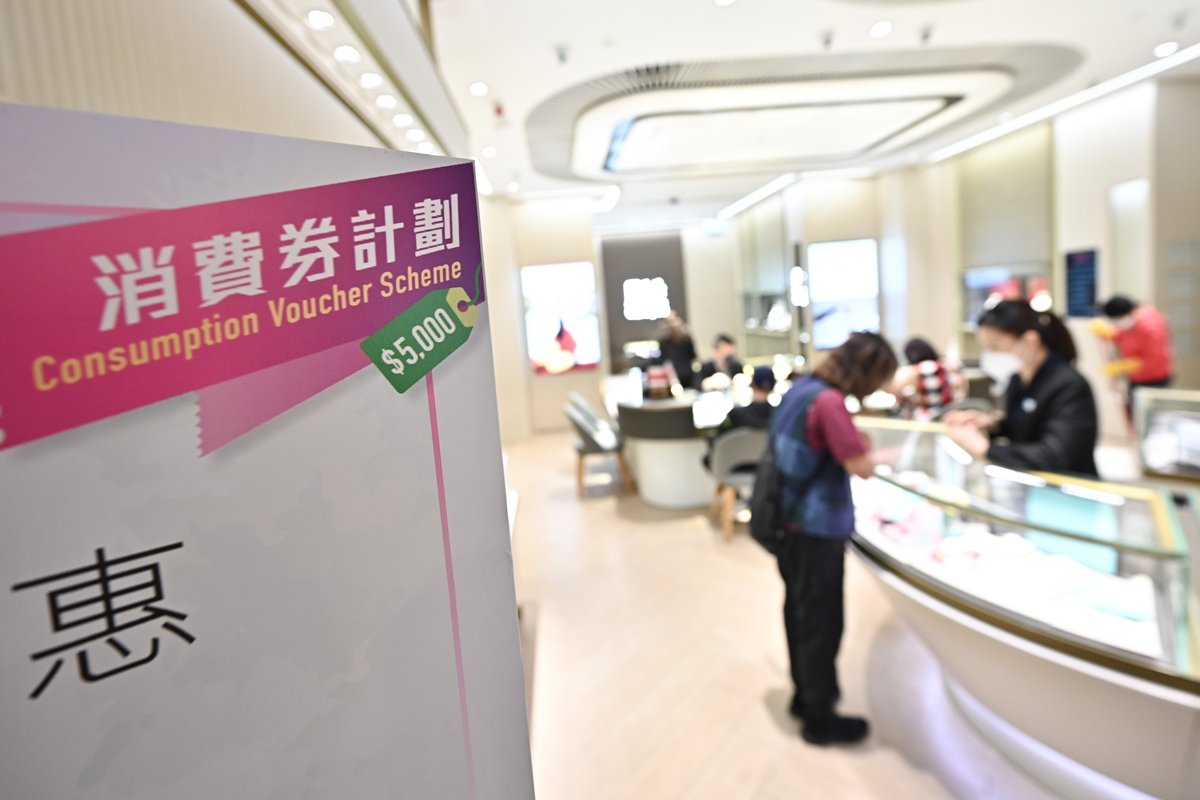 Overall consumer prices rose 1.3% in April year-on-year, smaller than the 1.7% increase in March, the Census & S...
---
Secretary for Financial Services & the Treasury Christopher Hui today chaired the second meeting of the Coordination ...
---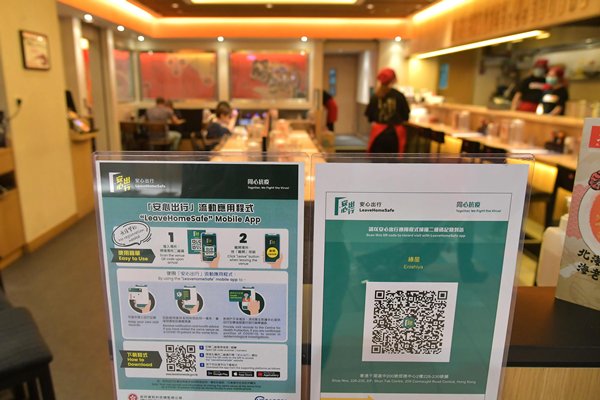 The "LeaveHomeSafe" telephone hotline 2626 3066 will be launched tomorrow to handle public enquiries about installing...
---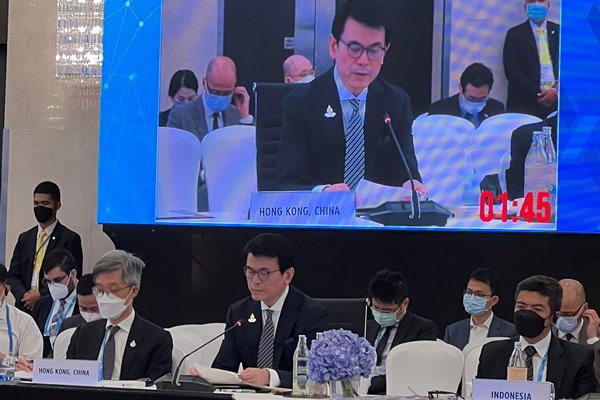 Secretary for Commerce and Economic Development Edward Yau stressed the importance of international co-operation and regi...
---