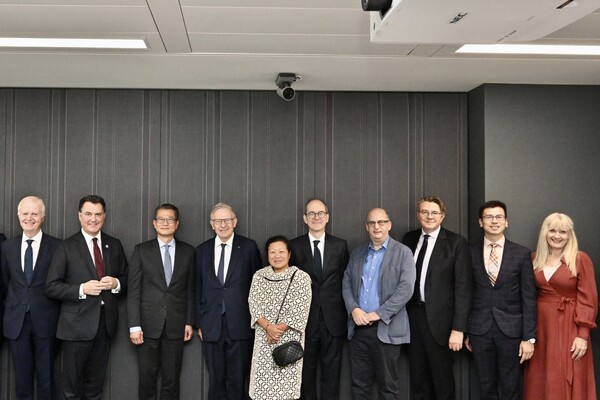 Financial Secretary Paul Chan yesterday visited a biopharmaceutical company and the Royal College of Art, and attended a lunch hosted by the China-Britain Business Council, as part of his ongoing trip to London.
Mr Chan visited AstraZeneca and met the company's senior management to learn about its drug research and development activities, as well as its latest expansion plans.
AstraZeneca indicated that following in-depth talks with Hong Kong's Office for Attracting Strategic Enterprises, it plans to develop a research and development centre in Hong Kong and will engage in further discussion with relevant government departments on the matter.
The Financial Secretary then attended a roundtable luncheon held by the China-Britain Business Council, and met representatives of British enterprises that do business, or plan to do business, either in the Mainland or Hong Kong.
Mr Chan later visited the Royal College of Art, which collaborated with the Hong Kong Polytechnic University to establish the Laboratory for Artificial Intelligence in Design in 2021. He toured a number of applied research projects being developed at the laboratory to learn about how artificial intelligence can enable different types of design.
Additionally, Mr Chan met a group of Hong Kong students studying in the UK under the Hong Kong Scholarship for Excellence Scheme to learn about their studies and future plans.
---
PREVIOUS
NEXT
Latest Business News
最新商業資訊
---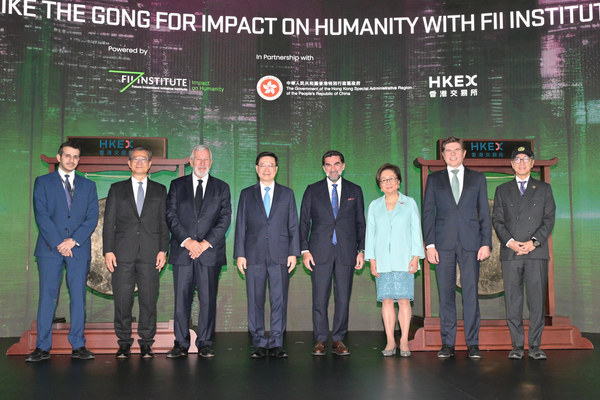 I am very delighted that the Future Investment Initiative (FII) Institute has chosen Hong Kong to host its first-ever PRI...
---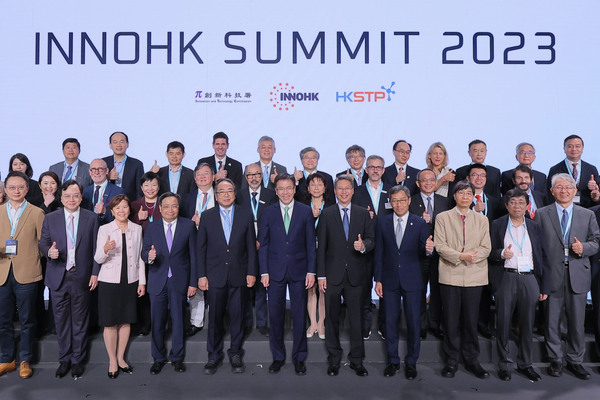 The InnoHK Summit 2023 was held at the Science Park today, attracting over 800 world-class academics, scientists, represe...
---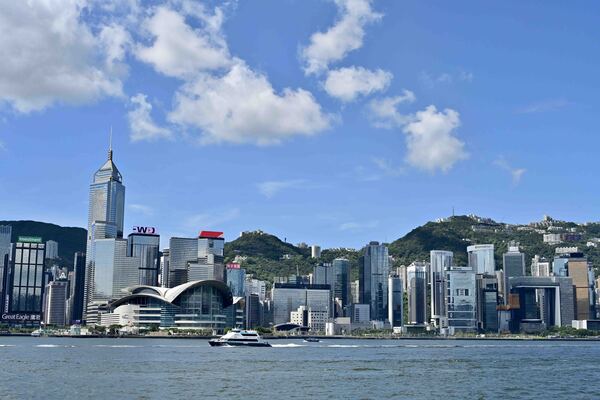 The Government said it disagreed with Moody's Investors Service's announcement today to change Hong Kong's credit outlook...
---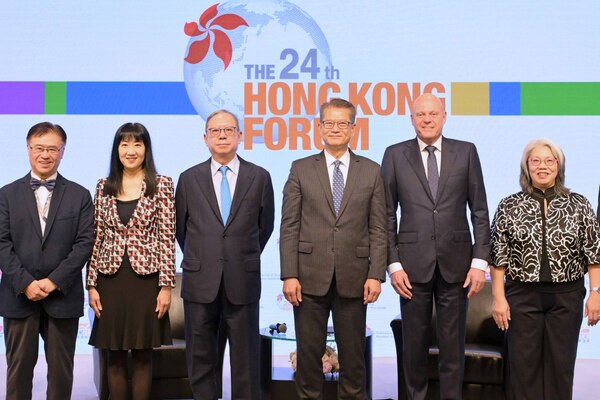 Over these two days, I am confident that you all have gained valuable insights into the evolving business landscape of Ho...
---