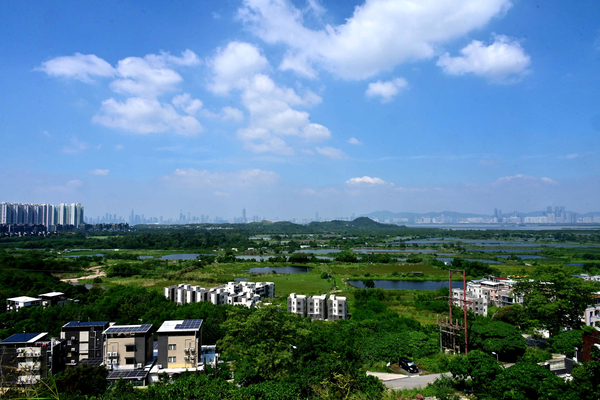 The Government today announced the composition of the four sub-committees under the Advisory Committee on the Northern Metropolis (ACNM), which will meet soon to take forward the work concerned.
The four sub-committees are: the Sub‑committee on Planning, Land & Conservation, Sub-committee on Development of Industries, Sub-committee on Transport & Other Infrastructure and Sub-committee on Promotion & Public Engagement.
Financial Secretary Paul Chan who chairs the ACNM, noted that the Northern Metropolis project covers a wide range of areas such as land and housing, development of industries and transport infrastructure.
"The establishment of the four sub‑committees will allow us to listen to views from all walks of life on different issues in a wider and more in-depth manner, and jointly take forward the comprehensive and sustainable development of the Northern Metropolis. I sincerely thank members who have joined the sub-committees."
---
PREVIOUS
NEXT
Latest Business News
最新商業資訊
---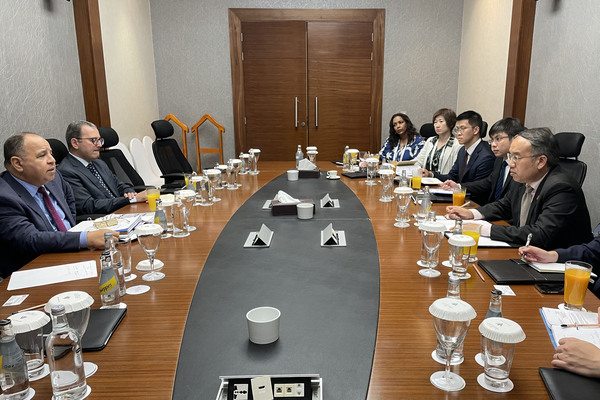 Secretary for Financial Services & the Treasury Christopher Hui met Egypt Minister of Finance Mohamed Maait in Sharm ...
---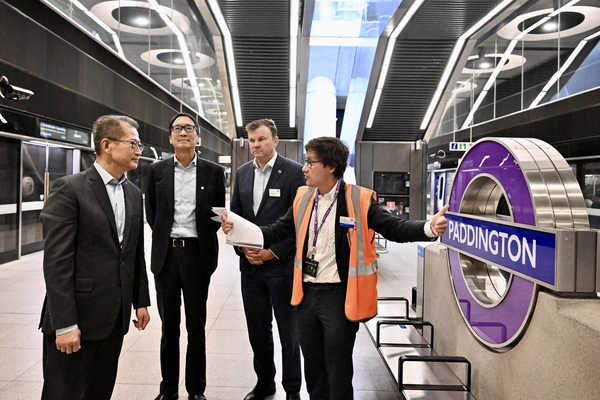 Financial Secretary Paul Chan yesterday visited Paddington Station to better understand the operation of London's Elizabe...
---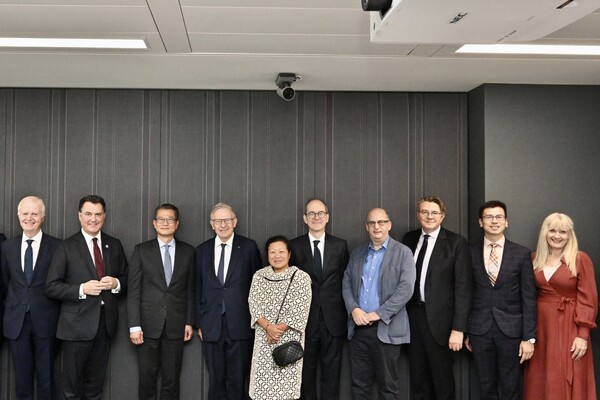 Financial Secretary Paul Chan yesterday visited a biopharmaceutical company and the Royal College of Art, and attended a ...
---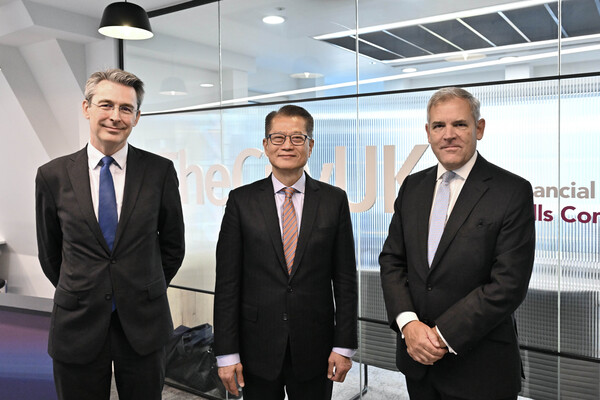 Financial Secretary Paul Chan held a roundtable meeting with The CityUK Leadership Council, an industry-led body represen...
---