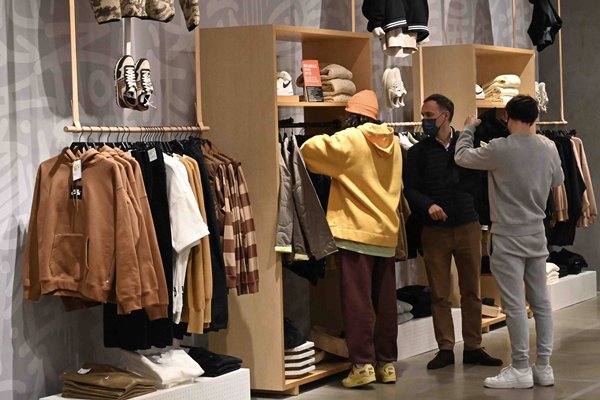 The value of total retail sales in December 2022, provisionally estimated at $33.7 billion, rose 1.1% compared with the same month in 2021, the Census & Statistics Department announced today.
After netting out the effect of price changes over the same period, the provisional estimate of the volume of total retail sales for the month dropped 0.7% year-on-year.
Of the total retail sales value in December, online sales accounted for 12%. Provisionally estimated at $4 billion, the value of online retail sales rose 12.9% compared with a year ago.
The value of sales of electrical goods and other consumer durable goods not elsewhere classified increased 1.8%. This was followed by sales of other consumer goods not elsewhere classified (+4% in value); food, alcoholic drinks and tobacco (+4.9%); medicines and cosmetics (+8.3%); motor vehicles and parts (+7.4%); footwear, allied products and other clothing accessories (+7.2%); Chinese drugs and herbs (+16.2%); and optical shops (+4%).
On the other hand, the value of sales of commodities in supermarkets decreased by 0.3% in December 2022 over a year earlier. This was followed by sales of jewellery, watches and clocks, and valuable gifts (-3% in value); wearing apparel (-0.9%); commodities in department stores (-5.7%); fuels (-2.6%); furniture and fixtures (-5.3%); and books, newspapers, stationery and gifts (-3.4%).
The Government said the value of total retail sales reverted to a year-on-year increase of 1.1% in December 2022 alongside improved economic sentiment and the further relaxation of social distancing measures.
For the fourth quarter as a whole, there was a small increase of 0.4%. Yet, given the severe impact of the fifth wave of the local COVID-19 epidemic in early 2022, the value of total retail sales fell mildly by 0.9% for the year as a whole.
Looking ahead, the Government pointed out that the return of normal economic activities, following the epidemic, and an expected increase in inbound visitors, should bode well for retail sales performance.
Improved labour market conditions will provide further support, it added.
---
PREVIOUS
NEXT
Latest Business News
最新商業資訊
---
Financial Secretary Paul Chan began his visit to Singapore on March 29, attending a conference organised by the South Chi...
---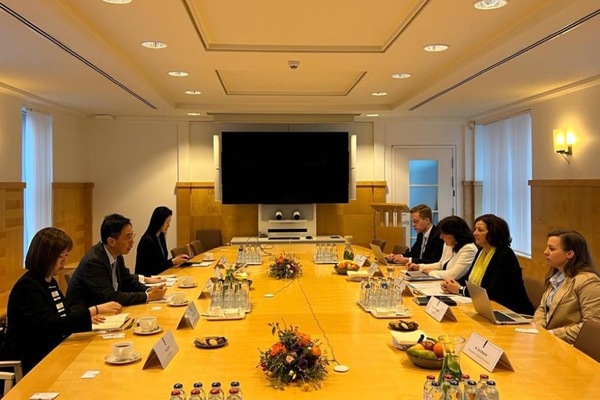 Secretary for Culture, Sports & Tourism Kevin Yeung today started his visit to Amsterdam and The Hague in the Netherl...
---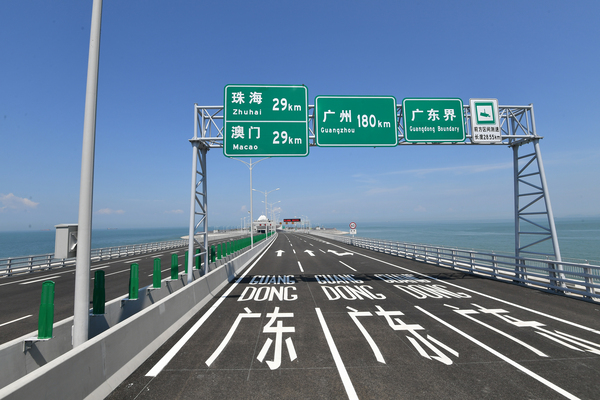 Secretary for Innovation, Technology & Industry Prof Sun Dong will depart for a visit to Shenzhen and Guangzhou tomor...
---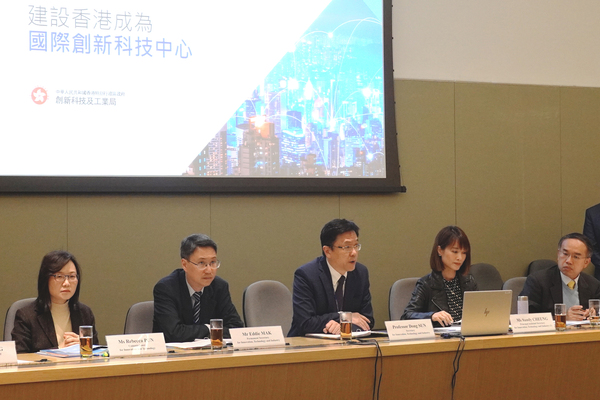 The Committee on Innovation, Technology & Industry Development chaired by Secretary for Innovation, Technology & ...
---