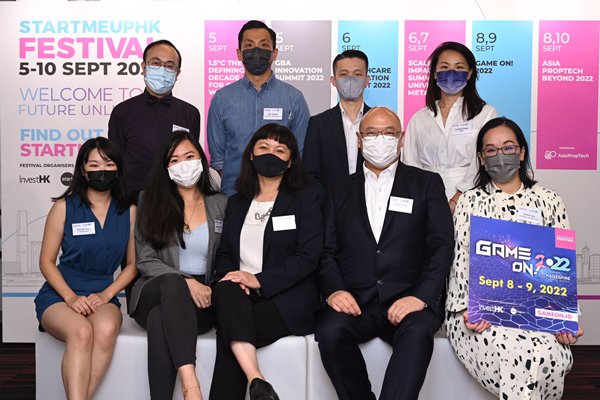 The StartmeupHK Festival 2022 will be held from September 5 to 10 to explore the latest topics from the metaverse and NFTs (non-fungible tokens) to sustainability and the Greater Bay Area, Invest Hong Kong announced today.
With the theme "A Future Unlimited", the weeklong festival will comprise keynotes from global business leaders, thought-provoking panel discussions with entrepreneurs, startup pitches, investor matching, competitions, exhibitions and job fairs.
Attendees will have a chance to exchange ideas, make new connections and define a blueprint for the future of startups.
"Hong Kong continues to foster a thriving startup ecosystem which has remained strong despite unprecedented times," Associate Director-General of Investment Promotion Charles Ng said.
"The challenges presented by the COVID-19 pandemic helped to fast-track the city's development into an international centre for innovation and technology.
"We look forward to welcoming new talent and creative minds into our resilient, ever-expanding ecosystem with the StartmeupHK Festival 2022, encouraging all attendees and stakeholders to make use of Hong Kong's fantastic links to the GBA and beyond, whilst influencing all kinds of connections."
Click here for the festival's activities.
---
PREVIOUS
NEXT
Latest Business News
最新商業資訊
---
The Government will publish an inland revenue order in the gazette on September 30 to enable Hong Kong to implement the B...
---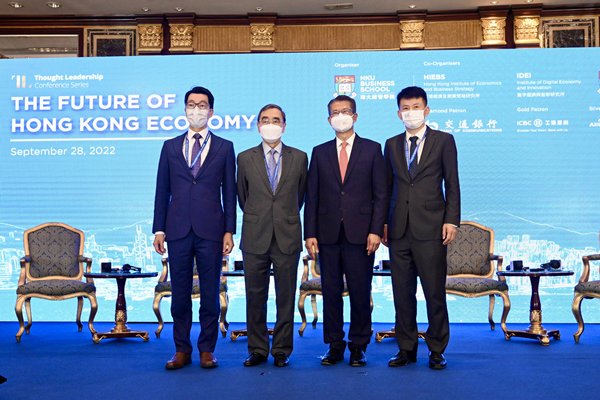 Speaking of Hong Kong's economy, to begin with, let's get a fair appraisal of the short-term condition. Over the past few...
---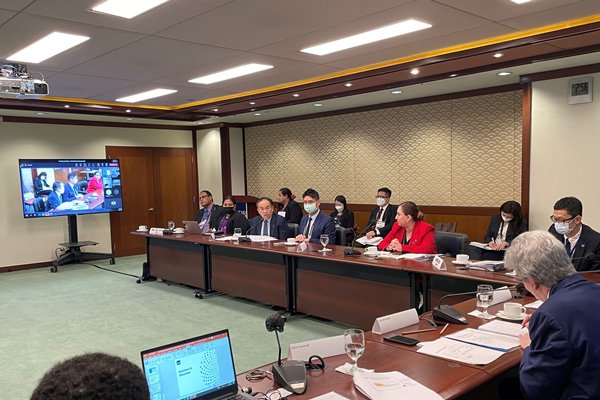 Secretary for Financial Services & the Treasury Christopher Hui attended the 55th Annual Meeting of the Asian Develop...
---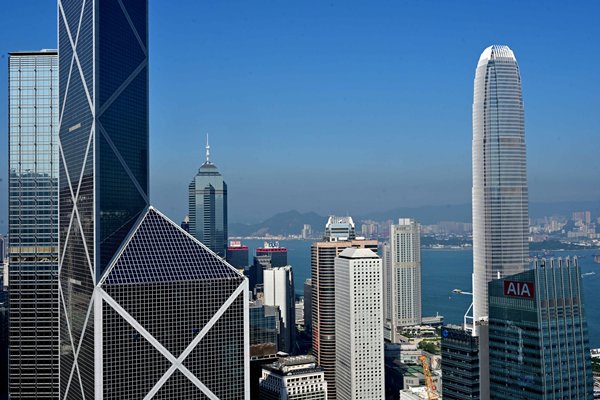 The world has become considerably more challenging, more complicated, for most of us since I last spoke to you, in 2018. ...
---