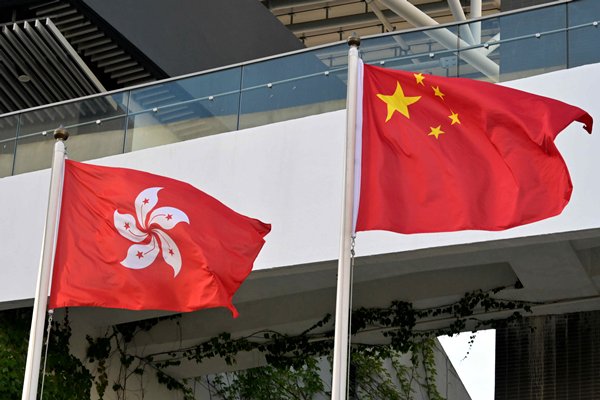 Secretary for Culture, Sports & Tourism Kevin Yeung today said there is no evidence to suggest at this stage, that the wrong song being played at a rugby tournament was politically motivated.
Speaking to reporters, Mr Yeung explained his statement which was made during a radio programme: "What I said was based on the information and the evidence we have on hand, and also based on the explanation from the (tournament organiser) Asia Rugby and also World Rugby."
Noting that a Police probe is still ongoing, he added that the Government cannot reach a conclusion on the incident until the results of the investigation are released.
The incident involved the playing of a song closely associated with the widespread violent protests and Hong Kong independence of 2019, when the national anthem of the People's Republic of China should have been played at the Asia Rugby Sevens Series' second leg final between Hong Kong and South Korea held in Incheon, South Korea on November 13.
---
PREVIOUS
NEXT
Latest Business News
最新商業資訊
---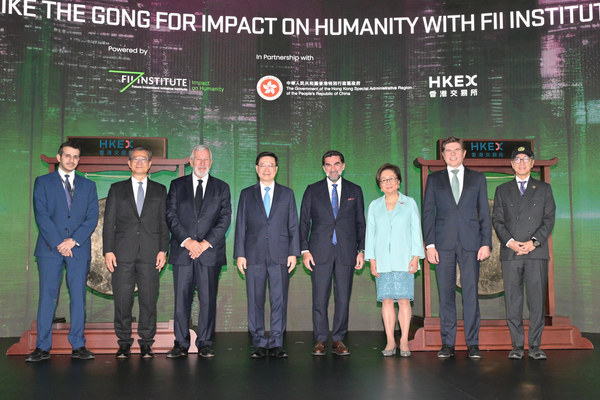 I am very delighted that the Future Investment Initiative (FII) Institute has chosen Hong Kong to host its first-ever PRI...
---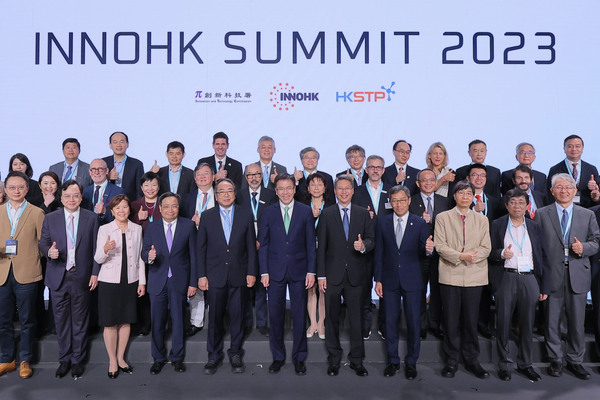 The InnoHK Summit 2023 was held at the Science Park today, attracting over 800 world-class academics, scientists, represe...
---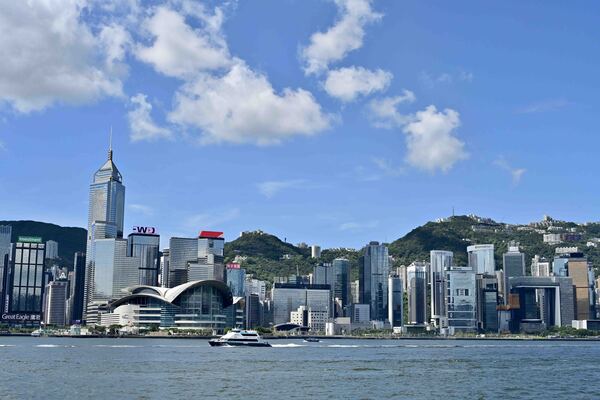 The Government said it disagreed with Moody's Investors Service's announcement today to change Hong Kong's credit outlook...
---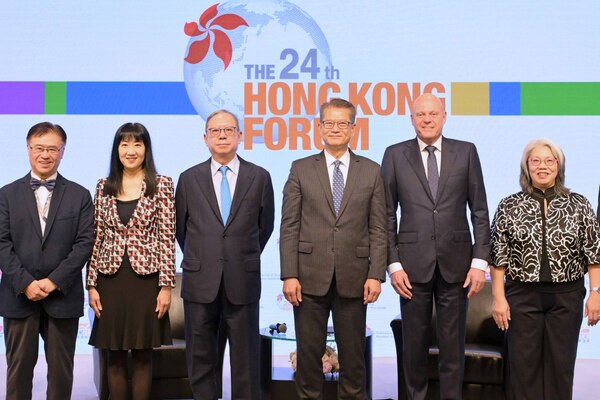 Over these two days, I am confident that you all have gained valuable insights into the evolving business landscape of Ho...
---