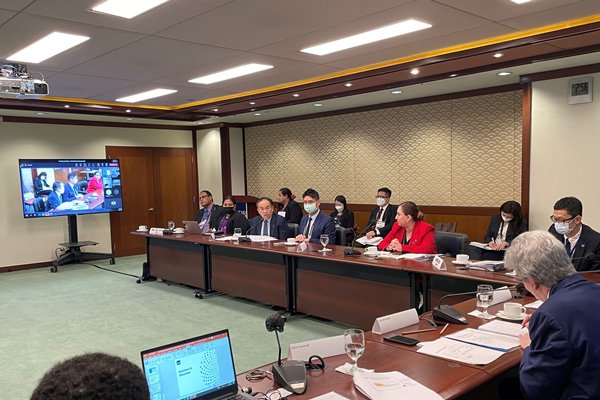 Secretary for Financial Services & the Treasury Christopher Hui attended the 55th Annual Meeting of the Asian Development Bank (ADB) Board of Governors in Manila today.
Mr Hui took part in the Constituency Meeting at the ADB annual session that discussed the bank's response to the challenges of COVID-19, particularly the resources allocated to help developing member countries procure and deliver vaccines.
The promotion of universal access to clean and affordable energy was also discussed at the meeting.
Noting that Hong Kong is an international financial centre with a deep pool of professional services providers, Mr Hui said the city could collaborate with the international community and provide effective solutions to help overcome challenges faced by the world.
On fintech development, he said a vibrant scene is emerging through provision of an enabling regulatory environment and subsidies for innovative projects to encourage innovation in financial services.
Mr Hui added that Hong Kong is well-equipped to develop into a leading regional hub for green and sustainable finance and encouraged the ADB to make use of the broad availability of financiers in the city for fund raising.
He also told the participants that Hong Kong, being a global offshore renminbi business hub, possesses a unique edge in connecting capital between the Mainland and the rest of the world.
The treasury chief earlier paid a courtesy call to Charge d'Affaires of the Chinese Embassy in the Philippines Zhou Zhiyong, briefing him on the development of Hong Kong's financial industry.
Mr Hui said he hopes the city could contribute to the relationship between the nation and the Philippines in line with the strategies of the Belt & Road Initiative and the Guangdong-Hong Kong-Macao Greater Bay Area development.
---
PREVIOUS
NEXT
Latest Business News
最新商業資訊
---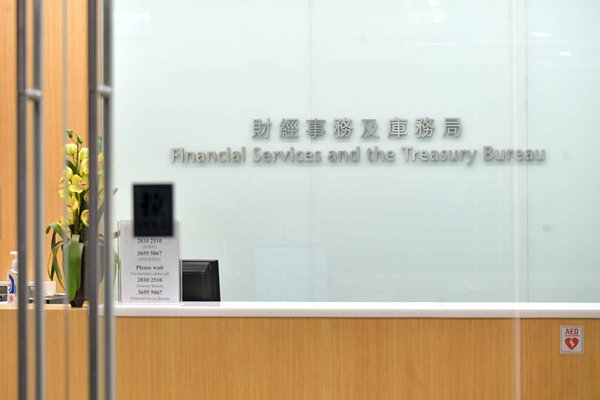 Secretary for Financial Services & the Treasury Christopher Hui has tested positive for COVID-19 through a polymerase...
---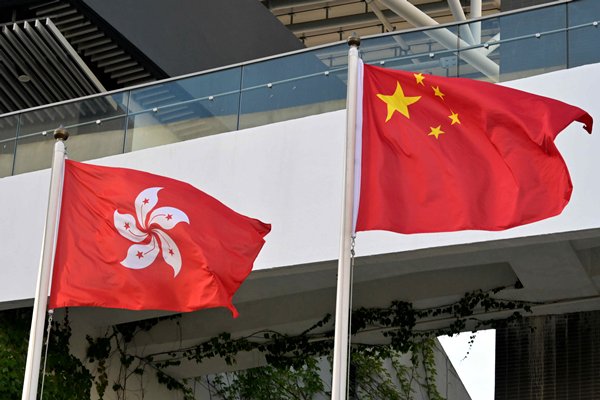 Secretary for Culture, Sports & Tourism Kevin Yeung today said there is no evidence to suggest at this stage, th...
---
Our banking sector is clearly our pride and a gem in contributing to Hong Kong's status as an international financial c...
---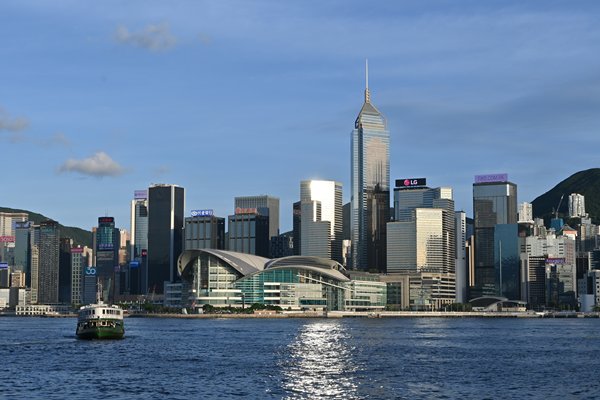 The Government is inviting citizens to offer their views after it launched a one-month public consultation today on the n...
---