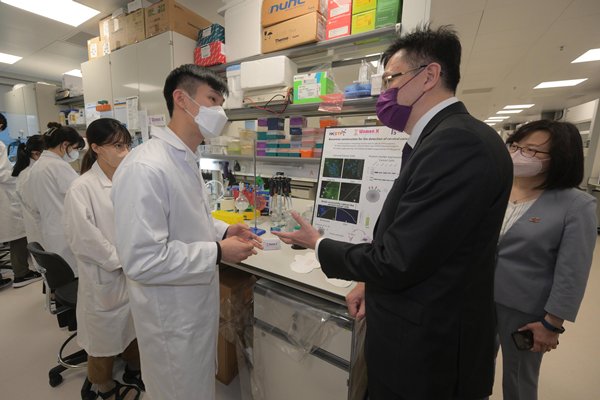 Secretary for Innovation, Technology & Industry Prof Sun Dong today visited the Science Park to keep abreast of the Hong Kong Science & Technology Parks Corporation's latest developments.
Prof Sun's first stop was the co-working lab and spaces provided to innovation and technology (I&T) companies under the Incu-Bio Programme, which was followed by a briefing on the Institute for Translational Research's work on expediting the translation of biomedical technologies.
He also toured Sportlight, an area for showcasing I&T startups' technologies and products, then called on one of the corporation's partner companies which provides autonomous vehicles and flexible unmanned solutions for intralogistics in factories and warehouses.
In the Drug Safety Testing Center which just soft-launched, he learnt about how the commercialisation of therapeutics and medical devices can be speeded up with the help of world-class equipment.
Prof Sun noted: "The Government will continue to invest in I&T and actively integrate into the overall development of our country. The Government will keep adopting a multipronged approach to enrich the local I&T talent pool in order to attract overseas and Mainland I&T talent to conduct research and development work in Hong Kong, and make Hong Kong an international hub for scientific research."
---
PREVIOUS
NEXT
Latest Business News
最新商業資訊
---
The Government will publish an inland revenue order in the gazette on September 30 to enable Hong Kong to implement the B...
---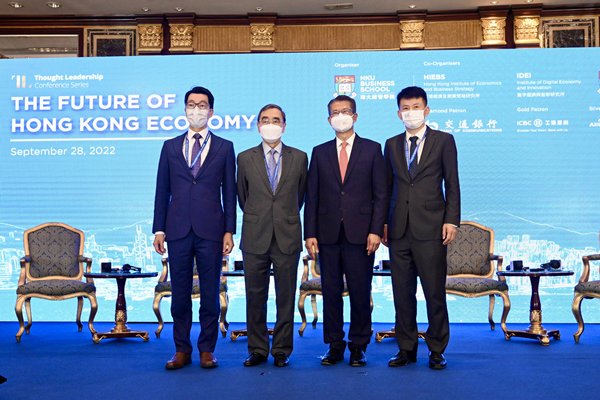 Speaking of Hong Kong's economy, to begin with, let's get a fair appraisal of the short-term condition. Over the past few...
---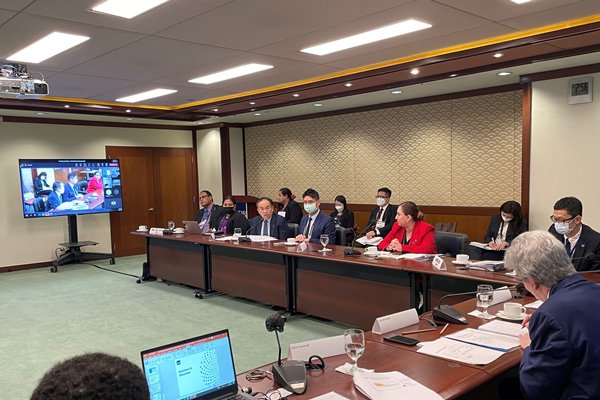 Secretary for Financial Services & the Treasury Christopher Hui attended the 55th Annual Meeting of the Asian Develop...
---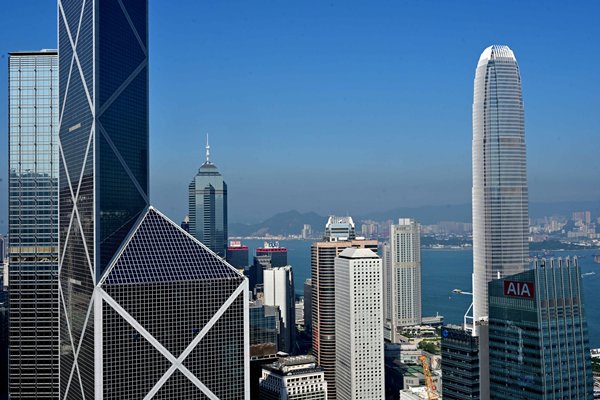 The world has become considerably more challenging, more complicated, for most of us since I last spoke to you, in 2018. ...
---