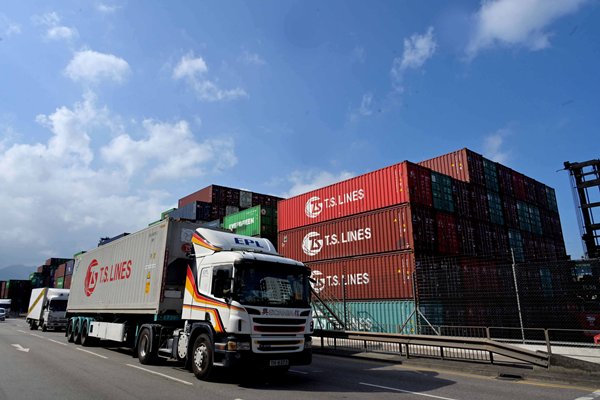 The value of Hong Kong's total goods exports decreased to $388.1 billion in May, down 1.4% compared with the same month last year, the Census & Statistics Department announced today.
The value of imports of goods rose 1.3% to $424.8 billion for the same period.
A trade deficit of $36.7 billion, or 8.6% of the value of imports, was recorded for the month.
Comparing the three-month period ending May with the preceding three months on a seasonally adjusted basis, the value of total exports decreased 11.4% while that of imports fell 9%.
The Government said the value of merchandise exports turned to a mild year-on-year decline in May as the global economy faced increasing headwinds.
It pointed out that exports to the Mainland fell further while exports to the US and the EU saw moderated growth, but exports to most other major Asian markets continued to record solid growth.
Looking forward, the worsened global economic prospects will continue to weigh on the city's export performance. The step-up in monetary policy tightening by many major central banks, the development of the Ukraine situation as well as the pandemic's lingering threat also add uncertainties.
---
PREVIOUS
NEXT
Latest Business News
最新商業資訊
---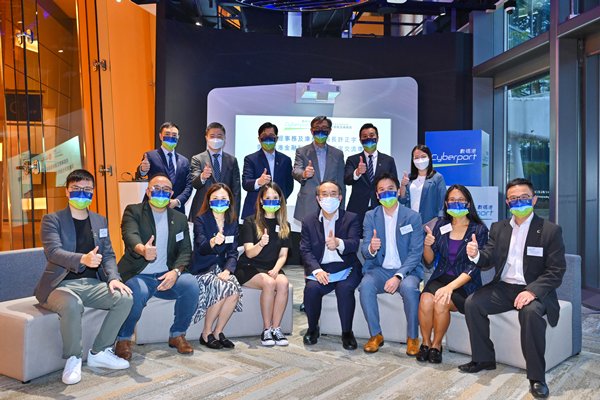 Secretary for Financial Services & the Treasury Christopher Hui today toured Cyberport to keep abreast of the latest ...
---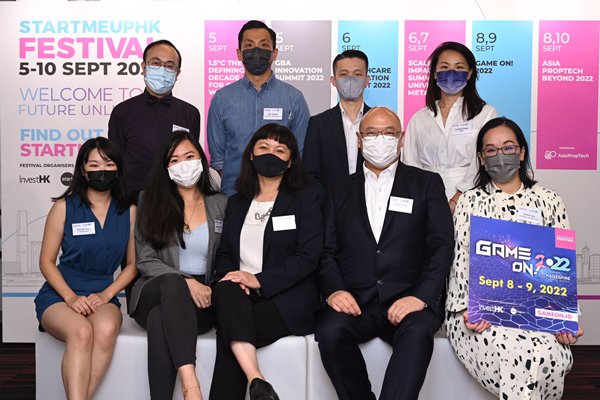 The StartmeupHK Festival 2022 will be held from September 5 to 10 to explore the latest topics from the metaverse an...
---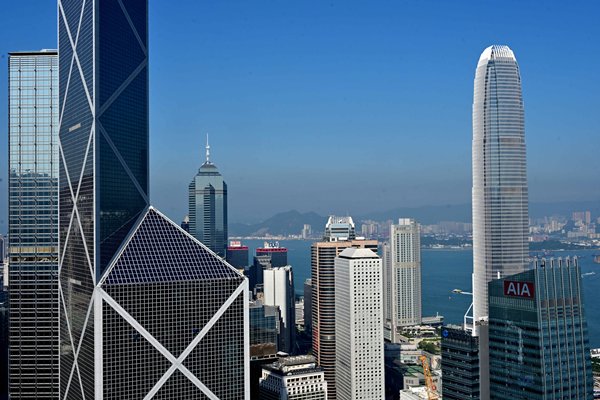 The Government today announced the launch of the seventh batch of Silver Bond for subscription by eligible citizen...
---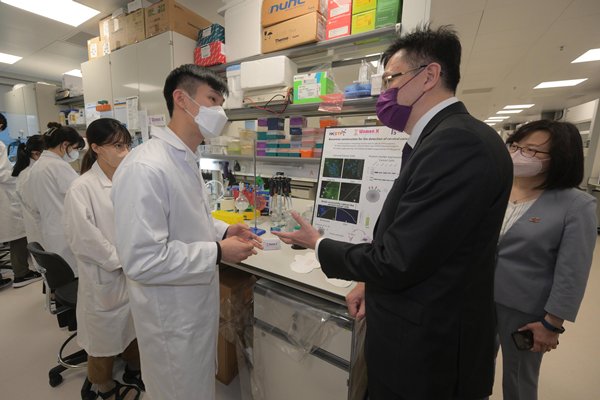 Secretary for Innovation, Technology & Industry Prof Sun Dong today visited the Science Park to keep abreast of the H...
---