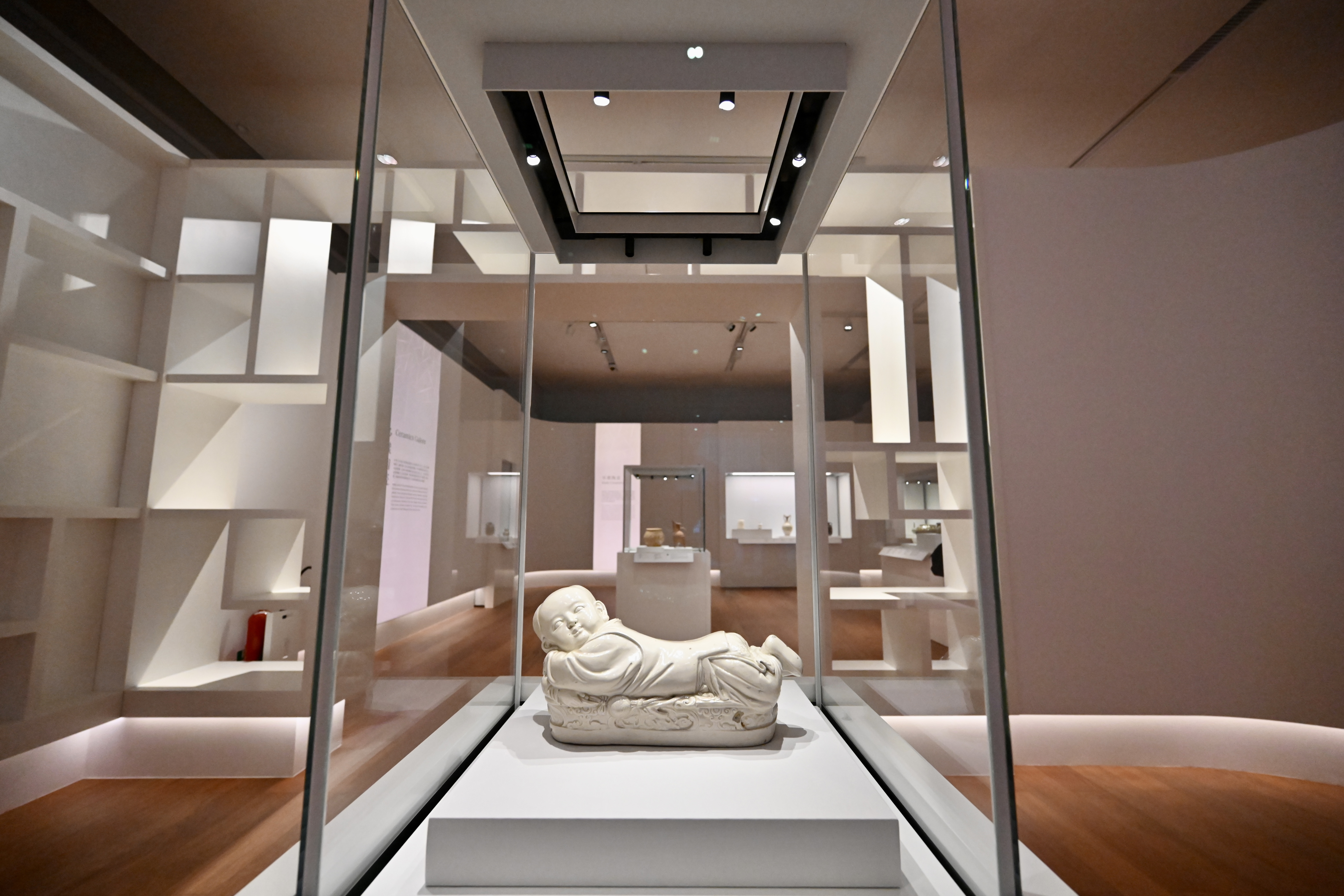 The Hong Kong Palace Museum is set to open on July 2.
The museum has nine exhibition halls displaying priceless treasures, including grade-one national treasures loaned from the Palace Museum in Beijing.
The museum's Director Louis Ng said half of the general admission tickets have been pre-ordered, while more than 80% of the special exhibition tickets have been sold. He urged visitors to be quick and buy the remaining special exhibition tickets.
The special exhibitions can be viewed in Gallery 8 and Gallery 9.
Gallery 8 presents early treasures of Chinese painting and calligraphy from the Palace Museum collection. All works are grade-one cultural objects, with some being the only surviving examples of their kind that will be on display for just one month.
Gallery 9 showcases paintings, sculptures, and decorative art objects on loan from the Palace Museum and the Louvre in Paris, which highlight the significance of the horse in world cultures.
The other galleries feature thematic exhibitions, with Gallery 1 and Gallery 2 introducing the Forbidden City in the Ming and Qing dynasties, as well as royal court life.
Galleries 3, 4, and 5 feature Chinese ceramics, Qing imperial portraits, and crafts respectively.
Gallery 6 showcases the history of Chinese Art collecting in Hong Kong.
Gallery 7 displays new works interpreting the art and culture of the Forbidden City from a fresh perspective by six Hong Kong-based multimedia and interdisciplinary artists.
---
PREVIOUS
NEXT
Latest Business News
最新商業資訊
---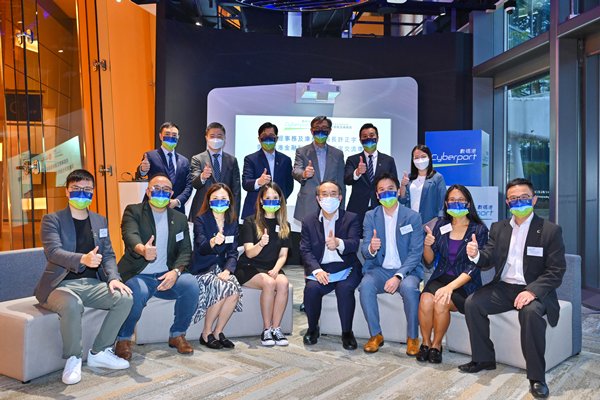 Secretary for Financial Services & the Treasury Christopher Hui today toured Cyberport to keep abreast of the latest ...
---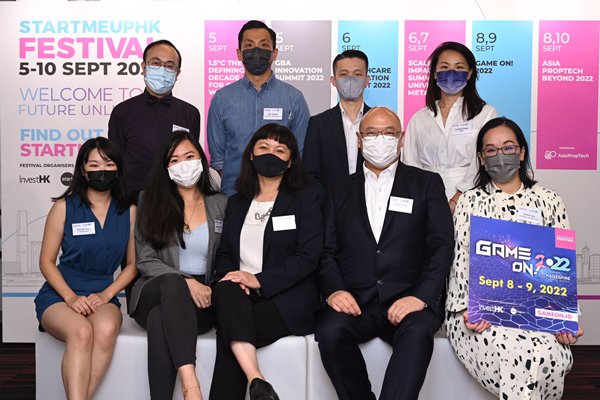 The StartmeupHK Festival 2022 will be held from September 5 to 10 to explore the latest topics from the metaverse an...
---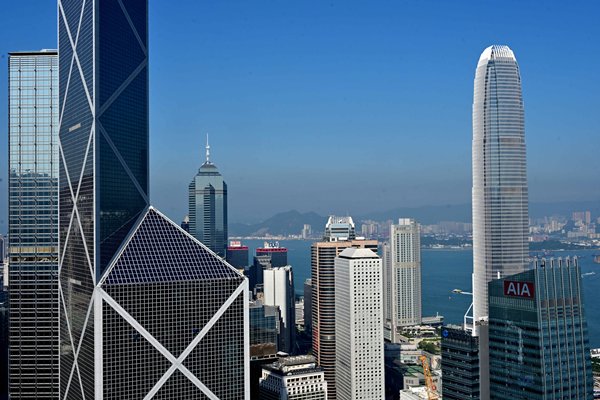 The Government today announced the launch of the seventh batch of Silver Bond for subscription by eligible citizen...
---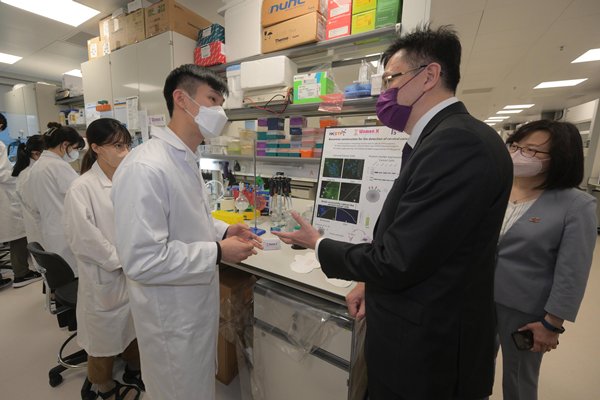 Secretary for Innovation, Technology & Industry Prof Sun Dong today visited the Science Park to keep abreast of the H...
---