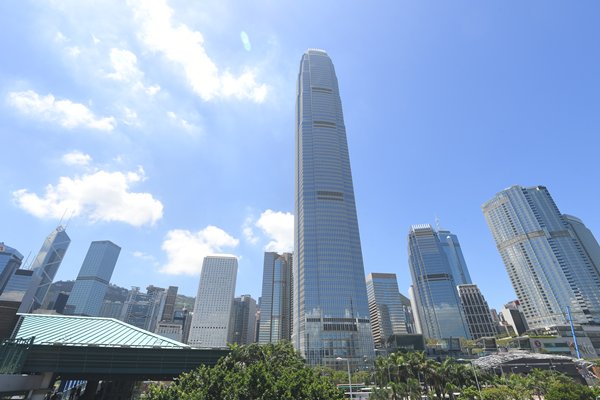 The Government announced today the establishment of the Digital Economy Development Committee to accelerate the progress of the digital economy in Hong Kong.
The initiative was announced by the Financial Secretary in the 2022-23 Budget.
Members will advise the Government on digital economic development with a focus on, among others, identifying key development trends and development initiatives; setting directions, strategies, focus areas, priorities and key performance indicators.
The committee will be chaired by the Financial Secretary. The members comprise industry experts and scholars as well as relevant government officials, who are appointed by the Financial Secretary for two years.
The first meeting of the committee is tentatively scheduled for July.
Financial Secretary Paul Chan said he looked forward to collaborating with the committee members to make strategic recommendations on the digitalisation of different sectors of the economy and the development of data services as an industry.
"Together, we will work to outline a blueprint for developing a digital economy for Hong Kong, which would not only expedite and spearhead the related developments with a focus, but help lay a good foundation for Hong Kong's continuous economic upgrade and transformation in future."
---
PREVIOUS
NEXT
Latest Business News
最新商業資訊
---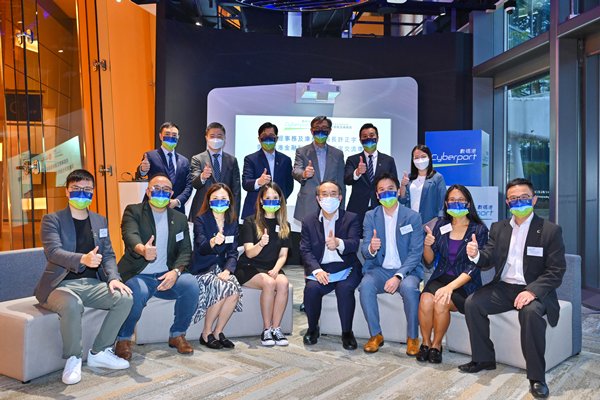 Secretary for Financial Services & the Treasury Christopher Hui today toured Cyberport to keep abreast of the latest ...
---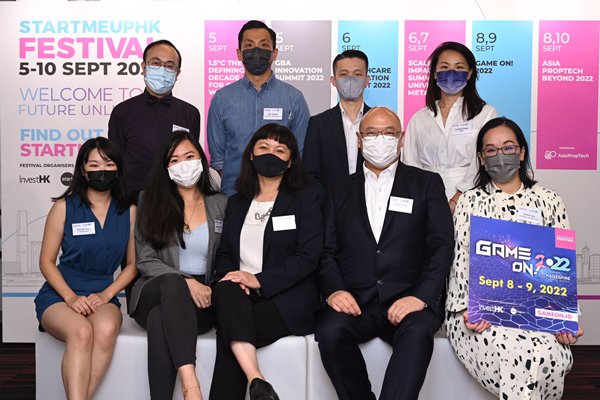 The StartmeupHK Festival 2022 will be held from September 5 to 10 to explore the latest topics from the metaverse an...
---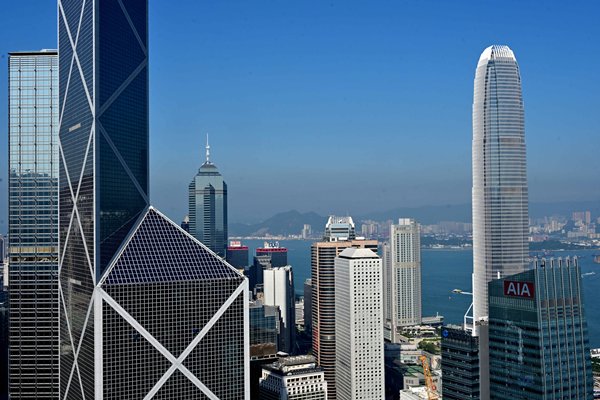 The Government today announced the launch of the seventh batch of Silver Bond for subscription by eligible citizen...
---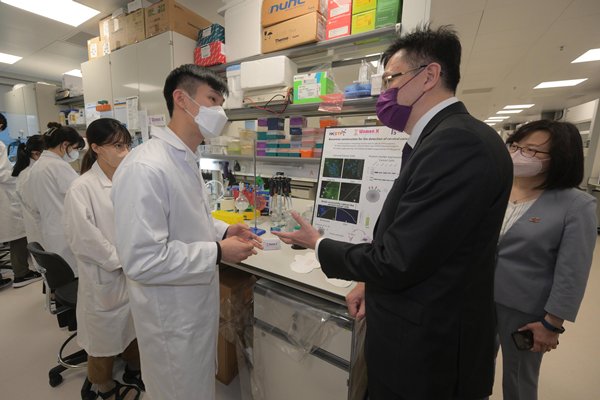 Secretary for Innovation, Technology & Industry Prof Sun Dong today visited the Science Park to keep abreast of the H...
---