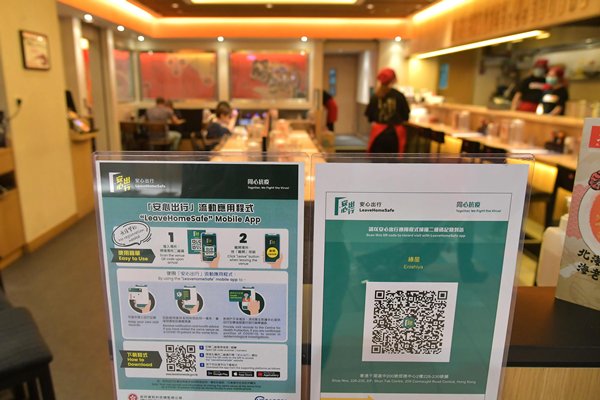 The "LeaveHomeSafe" telephone hotline 2626 3066 will be launched tomorrow to handle public enquiries about installing or using the "LeaveHomeSafe" mobile app, from updates of the app to storing and display of the vaccine pass.
The hotline will operate from 7am to 9pm daily.
The Office of the Government Chief Information Officer said apart from calling the "LeaveHomeSafe" hotline, members of the public may continue to visit the thematic webpage for usage details and making enquiries.
They can also seek assistance from staff at the OGCIO mobile support stations at 25 MTR stations on the use of "LeaveHomeSafe".
---
PREVIOUS
NEXT
Latest Business News
最新商業資訊
---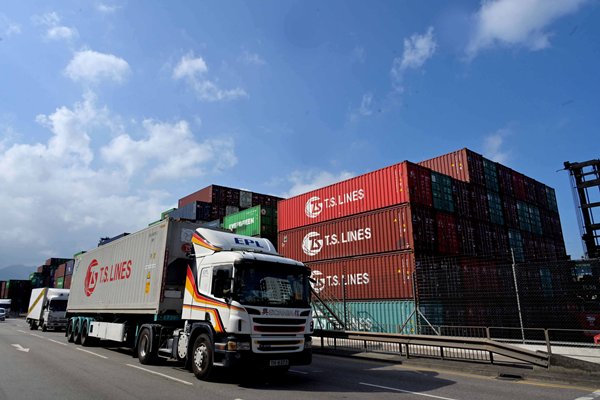 The value of Hong Kong's total goods exports decreased to $388.1 billion in May, down 1.4% compared with the same month...
---
The Government today reminded those who wish to seek a review of their applications under the Temporary Unemployment Reli...
---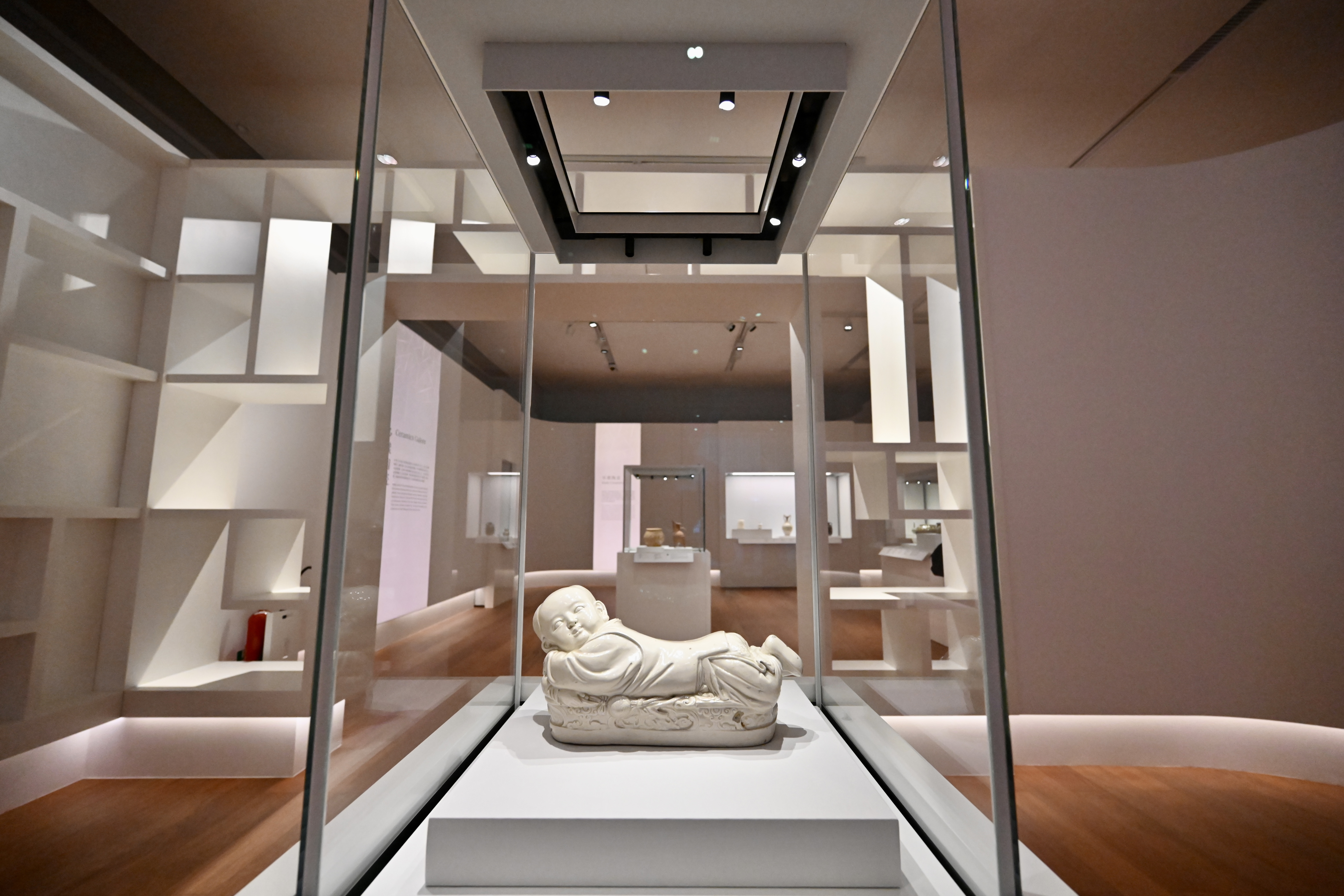 The Hong Kong Palace Museum is set to open on July 2.
The museum has nine exhibition halls displaying pricel...
---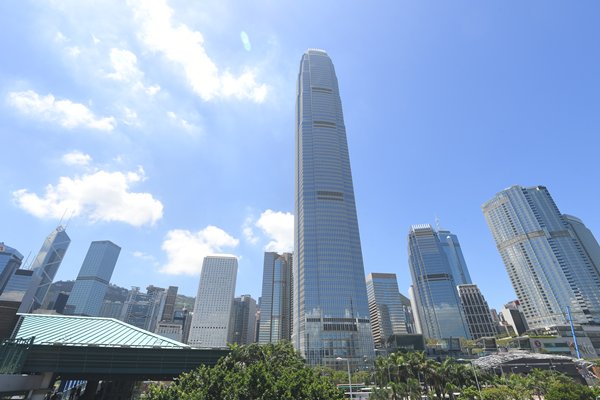 The Government announced today the establishment of the Digital Economy Development Committee to accelerate t...
---