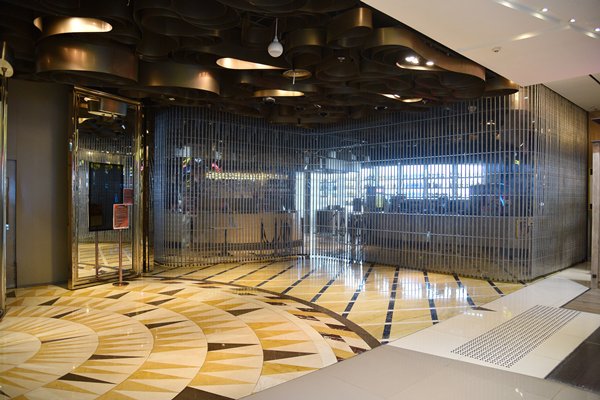 The Cinemas Subsidy Scheme under the fifth round of the Anti-epidemic Fund received applications from 64 eligible cinemas and the relevant subsidies were disbursed today.
The scheme, which opened for applications on January 18, seeks to provide a one-off subsidy of $50,000 per screen to each existing cinema licensed as a place of public entertainment with commercial operation in December 2021.
The maximum subsidy for a cinema circuit is $1.5 million.
All the eligible cinema operators applied for the scheme.
---
PREVIOUS
NEXT
Latest Business News
最新商業資訊
---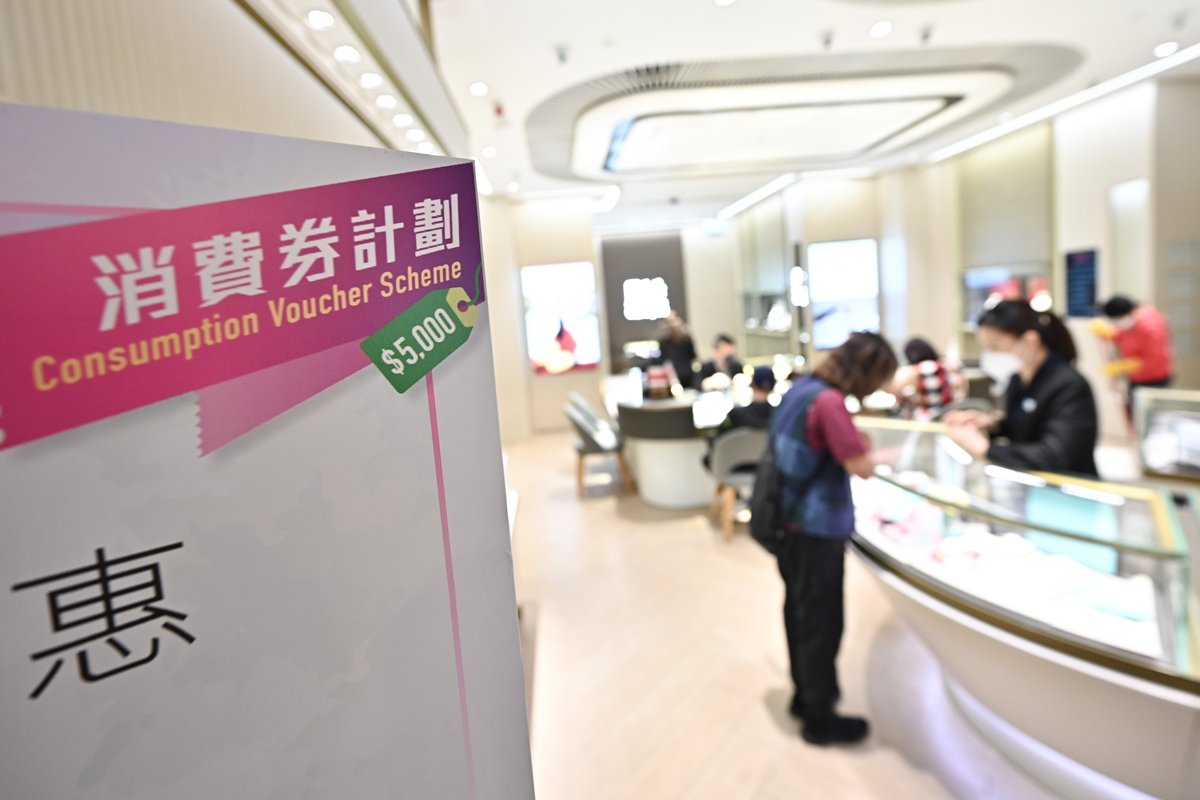 Overall consumer prices rose 1.3% in April year-on-year, smaller than the 1.7% increase in March, the Census & S...
---
Secretary for Financial Services & the Treasury Christopher Hui today chaired the second meeting of the Coordination ...
---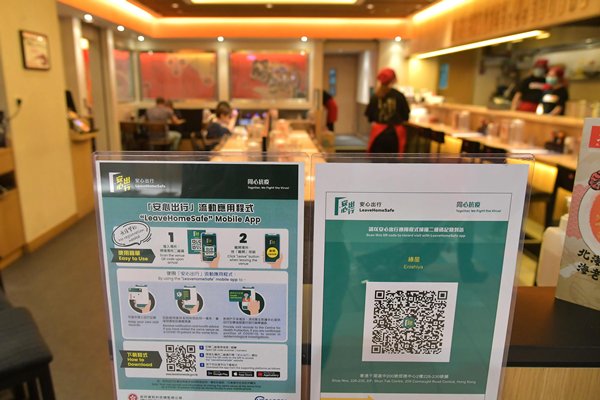 The "LeaveHomeSafe" telephone hotline 2626 3066 will be launched tomorrow to handle public enquiries about installing...
---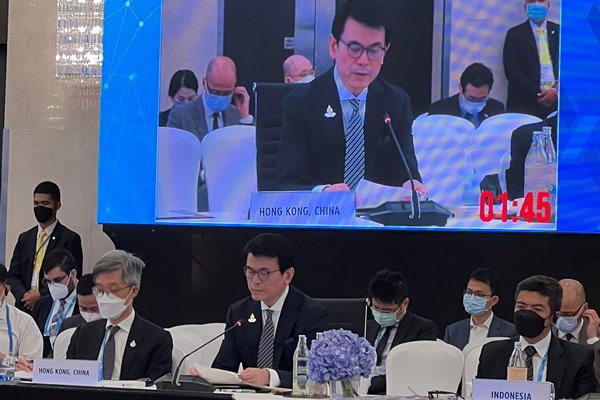 Secretary for Commerce and Economic Development Edward Yau stressed the importance of international co-operation and regi...
---