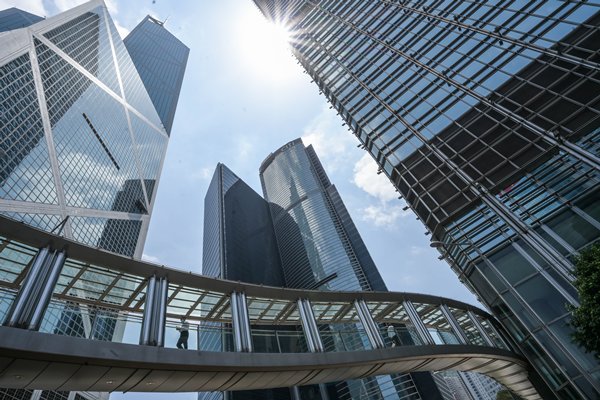 The Exchange Fund's foreign assets decreased $21.5 billion to $4.0652 trillion in December last year, the Monetary Authority announced today.
The monetary base amounted to $2.1316 trillion, while claims on the private sector in Hong Kong amounted to $260.4 billion, it said.
---
PREVIOUS
NEXT
Latest Business News
最新商業資訊
---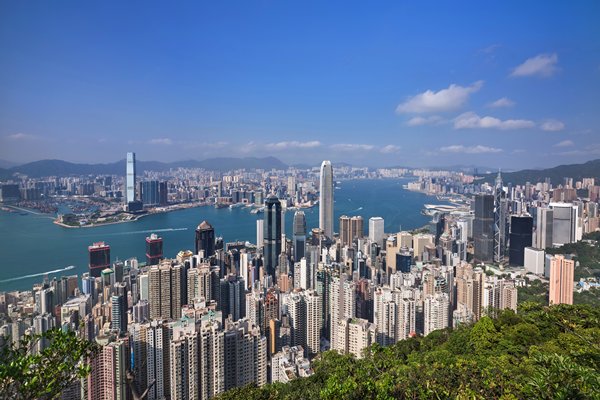 Hong Kong's economy in the fourth quarter of 2021 grew 4.8% year-on-year, and rose 6.4% for 2021 as a whole, reversing ...
---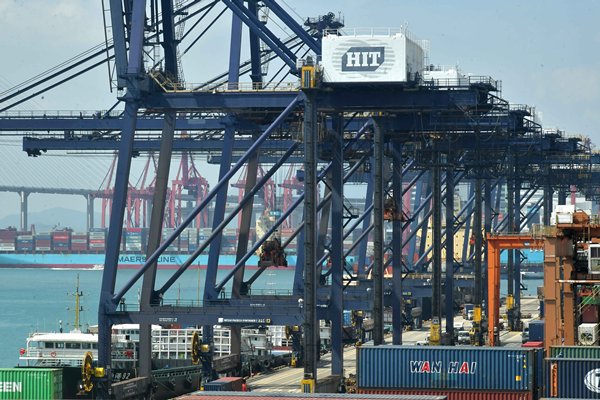 The value of Hong Kong's total goods exports increased to $489.5 billion in December, up 24.8% compared with the same m...
---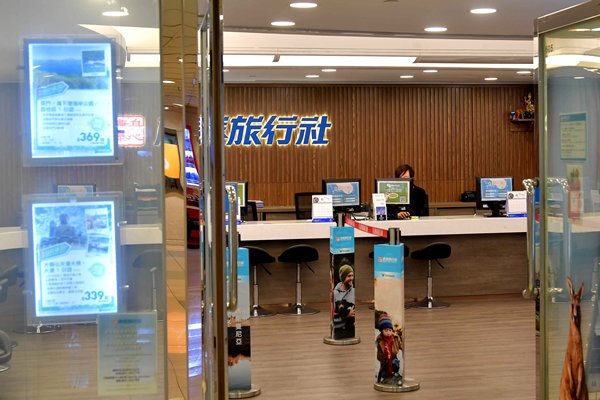 The Government announced that cash subsidies involving more than $251 million were disbursed today to over 99% of th...
---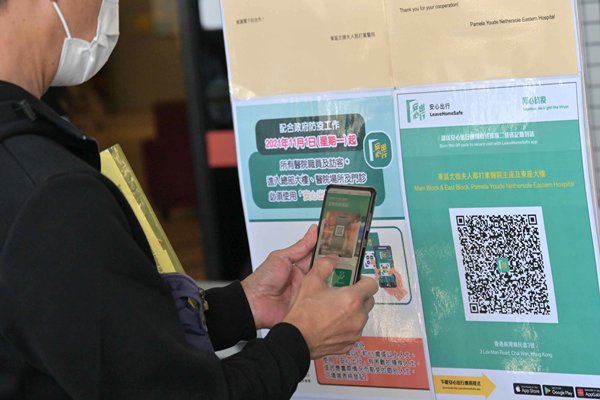 The Government today said that the visit records of COVID-19 patients uploaded from the LeaveHomeSafe mobile app can...
---