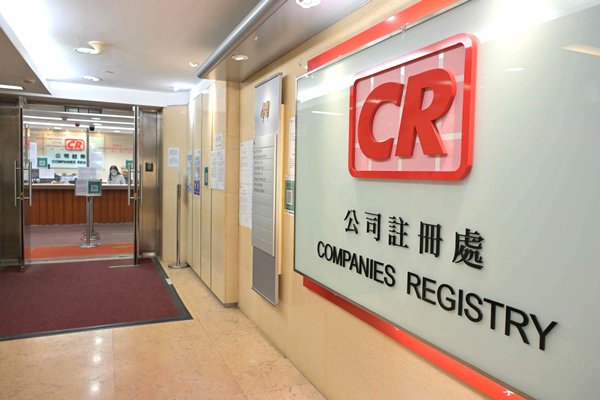 The total number of local companies registered reached 1,375,172 in 2021, while 110,840 were newly registered in the year, the Companies Registry announced today.
Among the newly registered companies, 66,538 were incorporated online at the e-Registry or via the CR eFiling mobile application.
In 2021, a total of 1,316 non-Hong Kong companies that have newly established a place of business in the city were registered under the Companies Ordinance.
The number of registered non-Hong Kong companies reached 14,348 by the end of the year, up 4.33% year-on-year.
Upon the commencement of new fund re-domiciliation mechanisms under the open-ended fund company (OFC) and limited partnership fund (LPF) regimes on November 1 last year, existing funds set up in the form of a company or limited partnership outside Hong Kong may register as an OFC or LPF in Hong Kong.
There were 342 LPFs newly registered in 2021, bringing the total number to 409 at the end of the year.
Registrar of Companies Kitty Tsui said that the new mechanisms aim to enhance the attractiveness of the OFC and LPF regimes and strengthen Hong Kong's position as an international asset and wealth management centre.
Regarding the licensing of trust or company service providers under the Anti-Money Laundering & Counter-Terrorist Financing Ordinance, a total of 725 licences were granted in 2021 and the total number of such licensees was 6,711.
To enhance the protection of sensitive personal information, while keeping up the transparency and usefulness of the Companies Register, a new inspection regime of the register under the Companies Ordinance began during the year, which is being implemented in three phases from August 2021 to the end of 2023.
---
PREVIOUS
NEXT
Latest Business News
最新商業資訊
---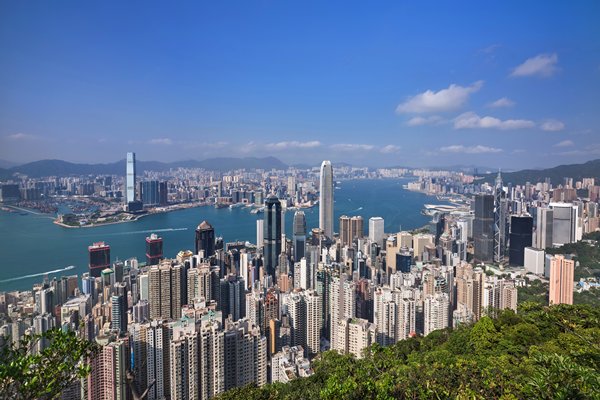 Hong Kong's economy in the fourth quarter of 2021 grew 4.8% year-on-year, and rose 6.4% for 2021 as a whole, reversing ...
---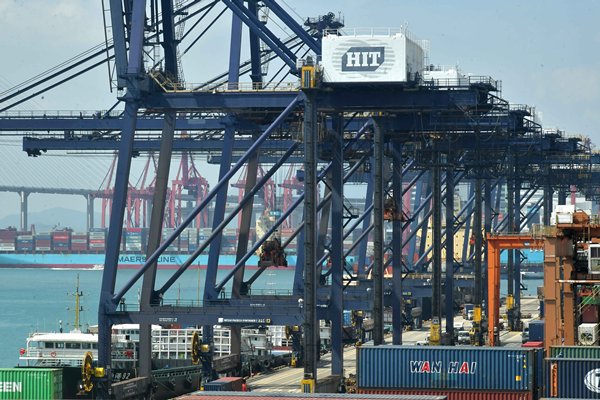 The value of Hong Kong's total goods exports increased to $489.5 billion in December, up 24.8% compared with the same m...
---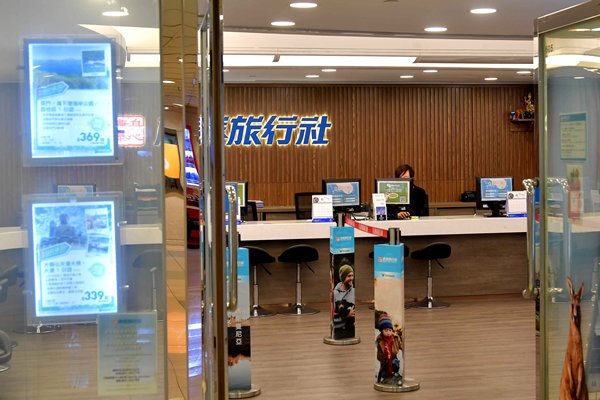 The Government announced that cash subsidies involving more than $251 million were disbursed today to over 99% of th...
---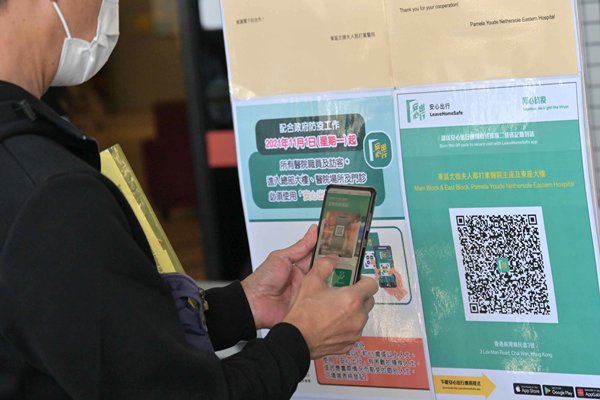 The Government today said that the visit records of COVID-19 patients uploaded from the LeaveHomeSafe mobile app can...
---